A mandolin is an 8 stringed musical instrument with a fascinating sound.
Compared with a guitar, the strings of a mandolin are made of metal and the sound is more sharp and penetrative.
Here, you will find very famous mandolins such as Gaetano Vinaccia, known as the "Straudivarius" of mandolins, R.Maurri, the early works of Masakichi Suzuki who is the first Japanese mandolin maker. There are 20 kinds mandolin which you'll not find in other places.

---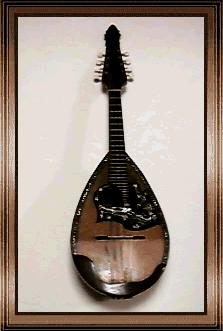 F. LLI VINACCIA fu P. LE & Co.
ANNO 1926
NAPOLI
---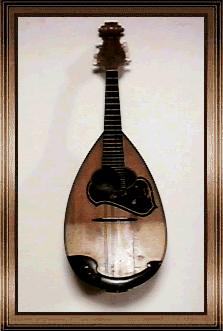 Comm.RAFFAELE CALACE & Figlio@
ANNO 1935
NAPOLI
---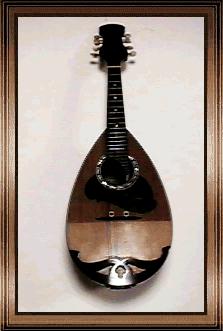 MASAKICHI SUZUKI
No.704
It is one of the instruments made between 1927 and 1923
NAGOYA, JAPAN
---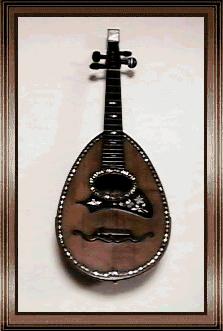 @
@R. MAURRI@
ANNO 1855
FIRENZE
---

Homepage
---